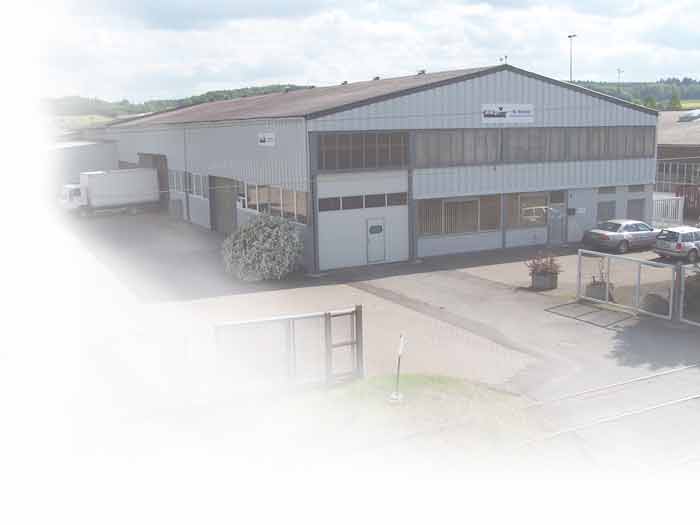 Dear customer,
the companies activities are based on buying and selling as well as overhauling injection moulding machines.
Our offers: Injection moulding machines types of: Demag Ergotech and others in the same way as new, regenerated and used spare parts for these kinds of machinery from manufacturers like Sauer, Vickers und Rexroth.
When the machines arrive at our works they will be cleaned an connected. We test, check and control the electric, mechanic and hydraulic components, barrels and screws thoroughly. Parts which are broken will be repaired or, if necessary, completely replaced by original new parts. Pumps and hydraulic valves as well as screws and barrels are repaired by specialists or, in case, exchanged for new.
After work for repairing every machine is tested in its functions and all parameters are controlled. After the whole tests are done the machines are newly painted either in original colour or to the wishes of our customer.
We give a function- guarantee!!!
This means that our injection moulding machines are producing by right setting up and right attendance as so we have tested them in our factory.
At our web pages you will find our stock- in-trade newly dated.
At this site you can find used moulds (injection moulding tools) FairMoulds.Net - The Market Place for New & Used Moulds.
If you are interested in any machine, please send us an email with all information which in the list appertain to the interested object. We will send you a complete offer with all technical details and prices as soon as possible.
Please arrange with us date in order to show you one of our reconditioned injection moulding machines working with mould in production.
If you are interested in any other plastic machines or even moulds (used or new) don't hasitate to ask us. We will do our best in order to help you to solve all problems and questions.
We hope to have aroused your interest.